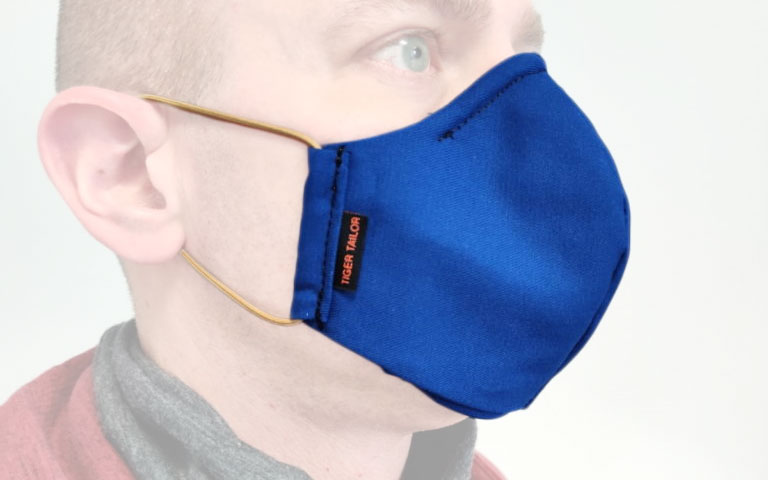 Respiratory mask




Production schemes

Maspire (MAsk, reSPIratory, REnewable) is a respiratory protective mask made of washable cotton with a removable filter (washable or not depending on the fabric).
It was developed on March 16th, 2020 by Tiger Tailor for the benefit of every person without access to surgical or N95 prefabricated masks.
Tiger Tailor is not responsible for the correct use of this mask nor its effects on the user's health. We recommend that you replace it as soon as possible with a chirurgical or N95 mask.
The pattern and production sequence are to be freely distributed under the Creative Commons AttributionShareAlike 4.0 International license (CC BY-SA 4.0). This license grants you the free use and distribution of those documents providing that you mention their author.
All the Maspire related documents can be found on the website www.maspire.org.